REALTOR vs Real Estate Agent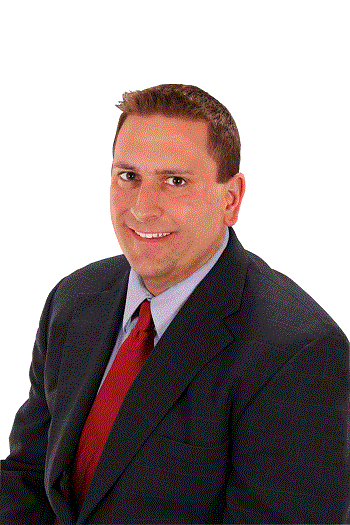 Article by Nate Moquin
The term 'REALTOR' was invented by a group of real estate professionals back in 1913, before any real estate laws existed. Ethics in the industry at that time were atrocious, and real estate professionals who practiced ethically wanted a way to differentiate themselves from their unscrupulous counterparts. Since no real estate laws were in place to stop shady real estate peddlers, the honest professionals banded together and formed a members-only association.
At the core of this new association were the 'Code of Ethics' that members were required to abide by. This code would eventually be cited in many of the laws that were later created when the government began to regulate the real estate industry. So the NATIONAL ASSOCIATION OF REALTORS (always written in all caps), governed by the 'Code of Ethics,' not only predates real estate law, but was also the basis around which the real estate laws were originally written. Real estate agents are not allowed to participate in the MLS (Multiple Listing Service), unless they are also a REALTOR.
Today, the voluntary membership of the NAR is governed by an updated and ever-changing 'Code of Ethics' and 'Standards of Practice,' that are stricter than (but never conflicting with) current real estate law. A REALTOR can be fined up to $5,000 by the NAR (in addition to legal fines) and be removed from the association for not following the Code. Legal penalties are more severe for REALTORS. Judges often cite the 'Code of Ethics' when ruling against REALTORS and hold them to a higher standard than real estate agents.
So, when dealing with one of the largest investments in the lives of you and your family, choose someone who has voluntarily subjected themselves to a higher set of ethics and penalties. It makes sense to only work with real estate agents who are also REALTORS.